Thailand Travel Apps Guide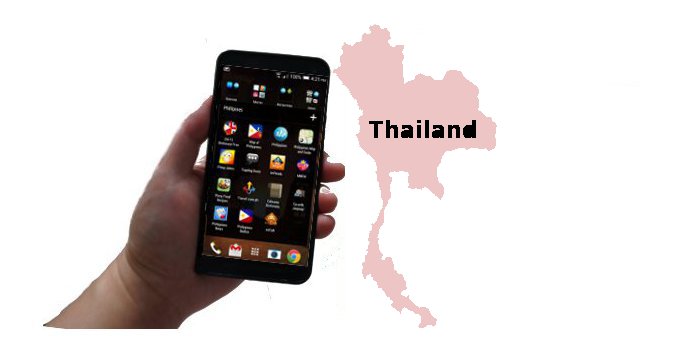 Thailand's claim to fame is that it's the only South East Asian country to retain her sovereignty throughout her 800 year history.  This should bode well for nations to develop and become technologically advanced. Certainly there are sections of Bangkok that look quite modern, though once you start travelling away from the cities it fast becomes rural. Fortunately, it's relatively easy to get around Thailand.
Getting Connected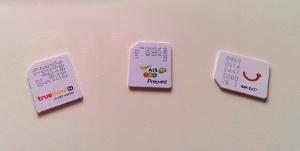 Not all free things are good. True, one of the three major mobile operators in Thailand does offer free SIM cards at the airport. This may be an o.k. solution for some, but if you plan to travel anywhere outside of cities, you may find that the signal strength drops rapidly. I bought both an AIS and DTAC SIM card from a shopping center once I got out of the airport in Krabi. The locals claim that AIS has the best coverage overall.
More information about Thailand mobile operators can be found HERE.
My Trip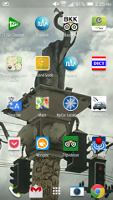 I went armed with nine Thai-specific mobile apps during my trip. I subscribed to the 7 day unlimited data plan through AIS for around $2 USD. This allowed me to connect to the internet from my mobile phone with 384kb download speeds.
The Bangkok City Guide by Tripadvisor is useful for getting around the city. Outside of that, the most useful apps for me during my trip was to use Google Translate Offline, and both Google Maps and Tripadvisor.com while connected to the internet.
One special note about Thailand is that Google does not offer offline maps (via the Google Maps application) for this country. A list of practically every other country for which we can download offline maps can be found HERE.
Apps Used
Other General Use Apps