Philippines Travel Apps Guide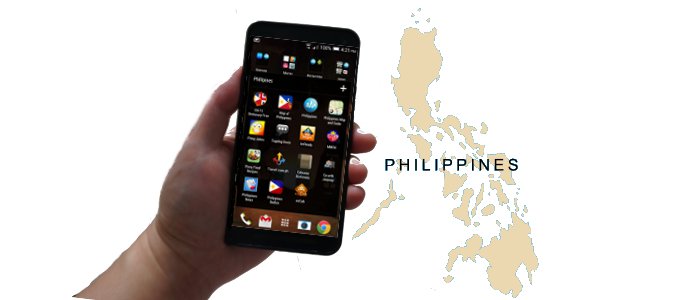 You may not know that the Philippines has long been known as the texting capital of the world. She lost the number one spot recently due to the fact that they switched to using other social applications such as Facebook and Chikka to stay connected. Makati City (a borough in Metro Manila) also reigns as the Selfie Capital of the World, beating out Manhattan by a comfortable 27% margin in the number of self portraits taken and posted to Instagram.  Make what you will of these two facts and try to figure out the cause of this phenomena during your next visit.
Getting Connected

Texting is super cheap, and although the internet speeds are on average very poor, you can still get decent LTE speeds in the larger cities. Once you move away from the larger metropolitan areas, internet speeds crawl. Of the two main mobile providers, it makes sense to go with a Smart branded SIM (instead of Globe) if you want the broadest coverage while travelling throughout the Islands. Globe is supposed to be better in the metropolitan areas but I didn't really see a problem using Smart in all the times I've been in the cities in the Philippines. Buying a SIM card and credits is easy. The SIM cards come in all sizes (regular, micro, nano), and credits can be purchased by looking for the ubiquitous 'Load Na Dito' signs (Load Now Here).
My Trip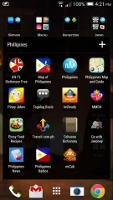 I went armed with sixteen mobile apps during my trip to two principle locations in the Philippines- Cebu and Manila. I bought and used a 4g Smart SIM card for making calls as well as using mobile internet. Unfortunately, I learned only later that my phone is not on their incredibly short list of compatible phones that allows me to connect to their LTE network. I was stuck with 3g signal for my trip from my phone. No matter, as I did also get a Smart LTE data sim that worked in my pocket wifi device- this one did pick up LTE signal where it was available.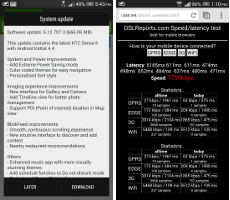 At the start of my trip, my phone decides it wants to update to the latest version of android (4.4). I had been waiting for this update and how opportune that I could test out how good the 3g connection was in Cebu. I hoped it was not a bad omen that I'd be trying to download the 666 mb of the Kitkat update while on the move here. I was subscribed to a 50 peso ($1.25 USD) unlimited daily internet plan, and it ended up taking me only 3 tries before I was successfully able to download and update my phone. Not bad for updating a phone while on the move in a foreign country!
Apps Used
In Cebu
In Manila
Other General Use Apps